Climate change. Environmental degradation. Mass migration. Shifting demographics. Technological breakthroughs. New players. These buzzwords not only grab our attention, but also affect how we ultimately survive and thrive.
In this period of rapid change and adaption, we aim to be a trusted link between you and the natural world by renewing the forever bond between business, technology, society and the environment. With an innovative, start-up spirit and growth mindset, we aspire to be an environmental leader who creates global well being through cleanliness, adhesives and fireproofing, and construction to build a sustainable future.
5 Megatrends Facing the World
For us, accelerating the green transition towards circular solutions of the future begins with the powerful, underlying forces of today. These emerging trends help us reshape strategic priorities, redefine business models, and rethink meaningful impact.
The last 5 years have been the hottest on record, intensifying resource scarcity and extreme weather patterns.
By 2050, about 70% of the world's population is expected to live in urban cities, threatening poor health and spread of diseases.
The world's population continues to grow, age, and diversify, challenging present working conditions and living standards.
Hyper-connectivity and the digital transformation continue to reshape the world and business as we know it, enabling the sharing and circular economy
Advances in global education and social media platforms have amplified voices across the world, shifting corporate focus to people and planet.
Global Agenda for Sustainable Development
People. Planet. Prosperity. Peace. Partnership. These 5 Ps categorize the 17 Sustainable Development Goals (SDGs) and define the 2030 Agenda for universal, transformative and integrated change. Since 2015, 193 countries have answered the United Nation's call to mobilize efforts around the common targets and measurable indicators of the SDGs.
The collective journey towards a greener, healthier and more equitable planet starts with people. Business leaders. Policy makers. Ordinary citizens. Everyone has a part to play in finding the right balance between the services of the environment, the needs of society, and the demands of the economy.
In terms of scope and scale, business is positioned for the greatest impact. Innovation and investment potential makes business the primary engine of sustainable development. By selecting, prioritizing and then embedding SDGs into business strategies and operations, valuable resources can be protected, sustained and enhanced for the next generation.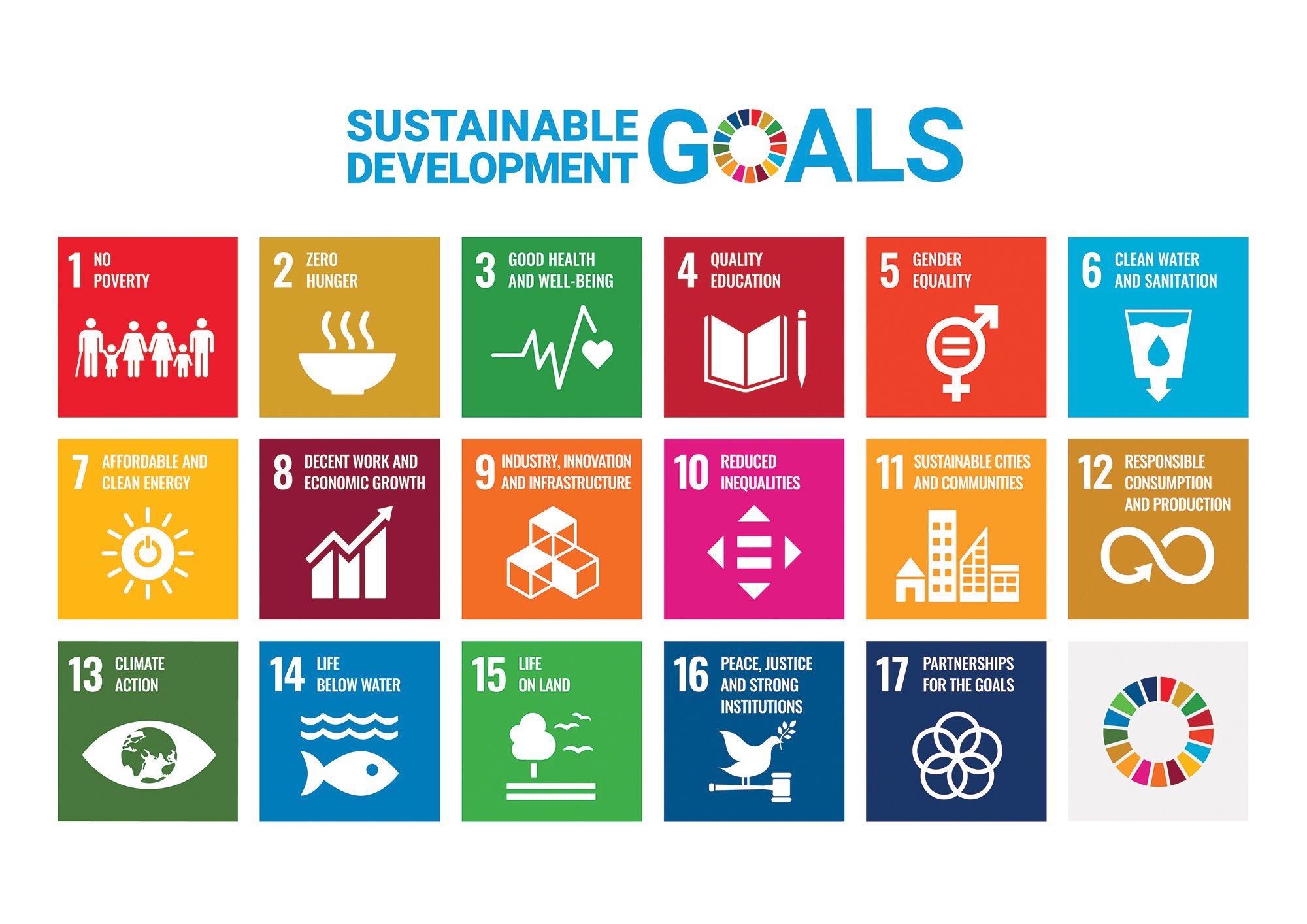 Continuous Learning and Courageous Experimentation
At Kiilto, we are committed to a sustainable and inclusive future, so that we can achieve goals together – now and tomorrow. Motivated by the opportunity to make a difference, we have aligned our vision and ambition with global goals that offer a new approach to development.
For us, growth is a result of courage, desire and the ability to renew. By focusing on environmental innovation, we continually test and develop new products, services and processes that maximize reusability without added harm to people or the planet. This enables us to move beyond a take-make-dispose business model and optimize how we utilize resources.
Experimenting in different contexts, we learn by doing. The more we uncover, the more we unlock. Our real world solutions not only create and preserve value, but also deliver actionable insights that foster greater collaboration and contribution in solving the climate crisis.
From Promise to Reality
This is the Decade of Delivery. Every year counts. As a family-owned company with over a 100 year history, we know progress requires logical steps, not just leaps of faith. To walk the talk, we must transform our promises into reality and benchmark goals along the way to figure out how far we still need to travel.
Our Promise to the Environment for 2028 and the 2030 Agenda may have different paths and timelines, but each share the same end – to do more with less. These mutually-reinforcing frameworks serve as tools to maximize positive impact throughout our value chain and broaden our environmental leadership role in society. We gain long-term resilience by helping our customers make safer, cleaner and more sustainable choices.
Distinct, but interrelated. The SDGs and Our Promise to the Environment go hand-in-hand. Rather than double the effort, we identified the following SDGs most critical to our operations to magnify the end result.
Latest Progress
GREEN MATERIALS
We will halve our waste by 2025.
51 % (147 t) of our 2025 goal
has now been reached.
GREEN ENERGY
By 2025, we will reduce our energy consumption per tonne produced by 20% from the level in 2010.
83 % (2,940,611 t) of our 2025 goal
has now been reached.
GREEN MATERIALS
We will use five times the amount of recycled and renewable raw materials in our dry-mix factories by 2025.
1% (1,206 t) of our 2025 goal
has now been reached.
Our Business Areas